RTA Cabinets & Flooring in Nampa, Boise Area
---
Cabinet Designer, Installer and Flooring Remodel in Nampa and Boise Area.
Residential and commercial cabinets
River City Cabinets is your go-to cabinet designer and installer near you in the Nampa and Boise Metropolitan areas. We specialize in residential and commercial cabinets, as well as LVP flooring.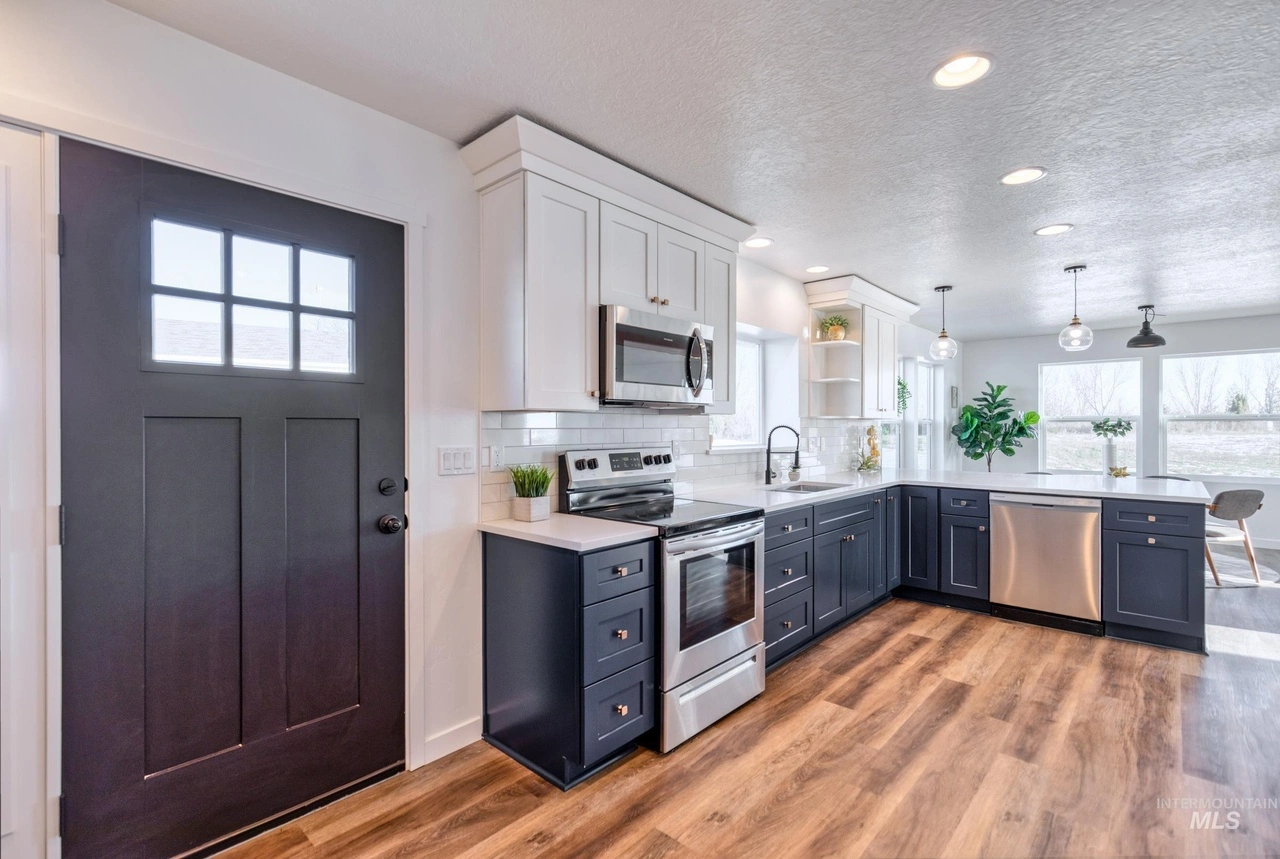 Our team of experienced professionals is dedicated to creating cabinets by design that fit your specific needs and preferences, using high-quality materials and superior craftsmanship. Whether you need new cabinets for your kitchen, bathroom, or office, we've got you covered. We also offer commercial cabinets for businesses looking to upgrade their space.
Let River City Cabinets bring your vision to life with our exceptional service and attention to detail.